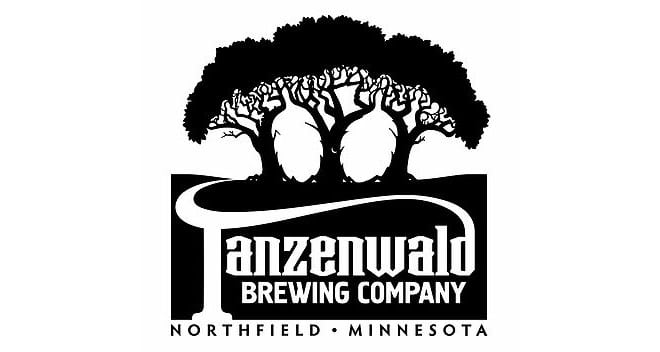 Well, hello there. How's everyone doin?
We've got some big news to share here, but before we do we'd just like to say THANK YOU. Thank you for your patience. We know how excited everyone in Northfield is to have a brewery to call their own. We've been planning this project for 5 years, and we are right there with you. Believe you-me, we are FIRED-UP with anticipation to open our doors!
So, without further ado… we are delighted to announce that Tanzenwald Brewing Company will be celebrating its GRAND OPENING on 4/20!
This process has been an adventure, to say the least. What started as a fantasy turned into a research project, which turned into a fundraising campaign, which then turned into a logistical succubus. But now, my friends, now that is all about to turn into a wondrous, magnificent place to come together and enjoy fresh beer and locally-sourced food with your friends and family, meet new friends, listen to live music and celebrate the art of everyday things!
Thank you again to the extraordinary community of Northfield, MN and everyone that has helped us along the way! We can't wait to raise a pint with you!
Cheers,
Jenaveve & Steve